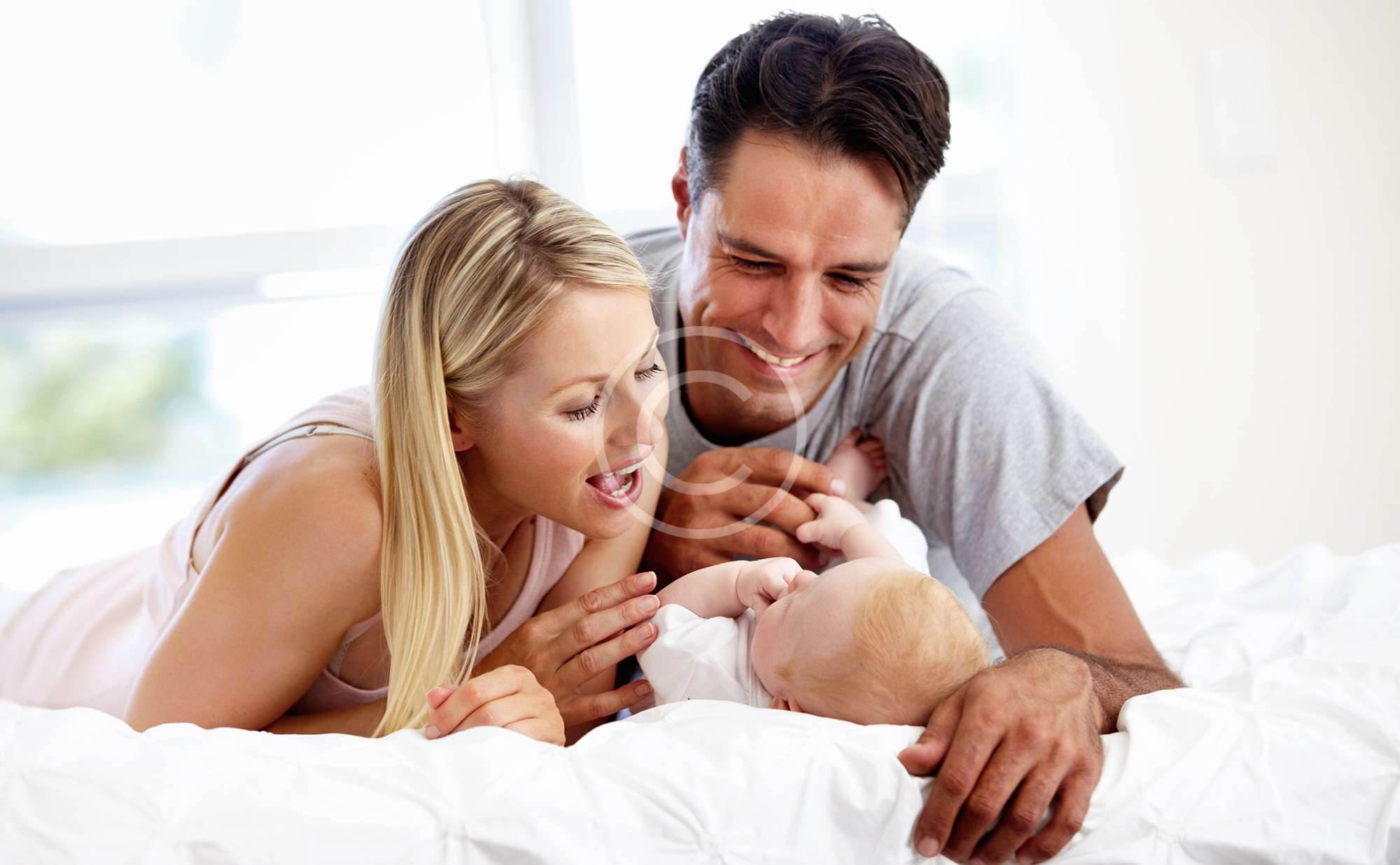 Perth Obstetrics and Gynaecology is a specialist practice offering comprehensive ultrasound services in both Obstetrics and Gynaecology. Our team pride themselves on their ability to deliver the highest standard of care to our patients in a friendly and professional environment. We also provide counselling on Non-Invasive Prenatal Testing (NIPT) together with other diagnostic tests. Our staff provide the highest quality service to our referring clinicians and are readily accessible for discussion and urgent requests.
We are proud to be the very first ultrasound practice in WA to establish sonovaginography and the detailed assessment of severe endometriosis. Our clinic has state of the art equipment with high end imaging capabilities using 2D and 3D/4D ultrasound technology.
Our Service includes:
Obstetrics scans:
Gynaecology scans:
Thank you for visiting our website. We look forward to answering any questions you may have regarding what we can do for you and together achieving a desirable outcome for you at this important time.
Our entire team is dedicated to providing you, as with all women, with personalised care and service during your pregnancy and gynaecological ultrasound assessments making their visits as comfortable and pleasant as they can be.